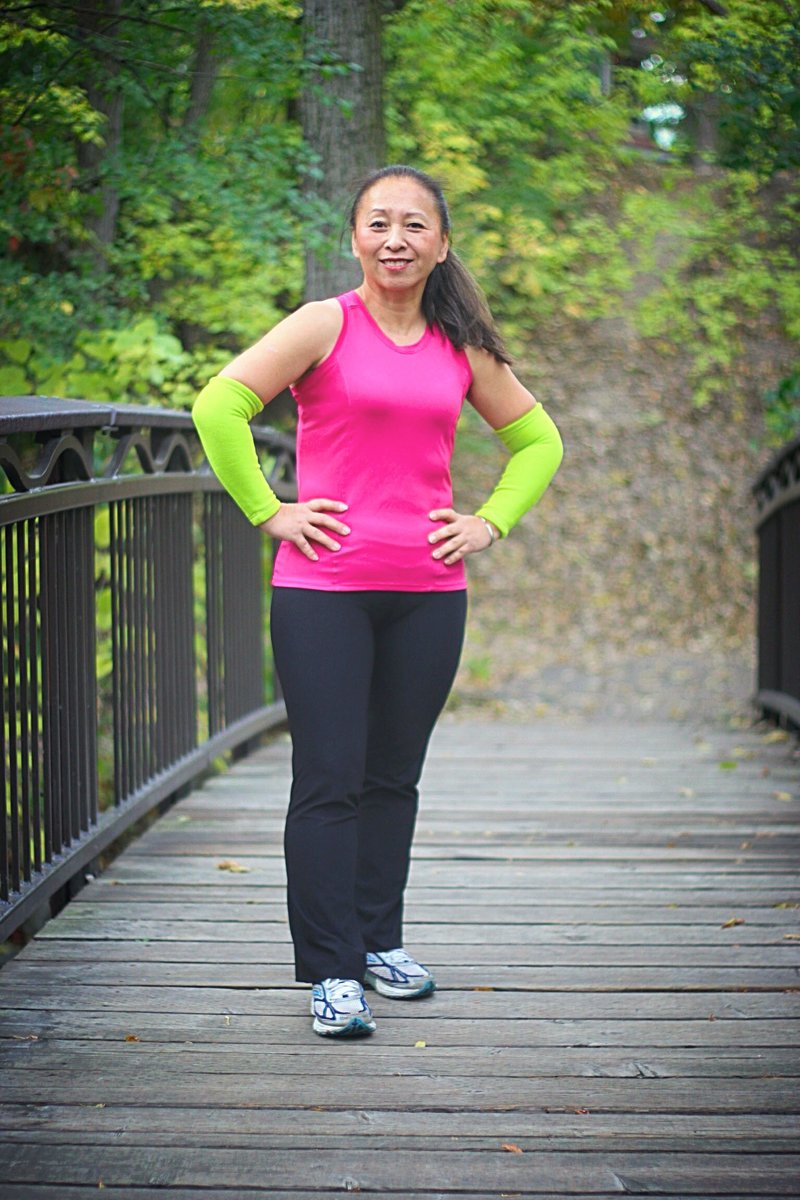 SARAH TYREE

Everyday Gaiters Company knows that enjoying the outdoors is a beautiful and healthy part of life. My company is based in Minnesota and I am familiar with how harsh the weather elements, snow, ice, rain etc. can be. I have designed many unique products to keep you comfortable, dry and when needed, warm, so you can get back to appreciating Mother Nature.
Everyday Gaiters Company started out in 1997, because, as a mother, I wanted to solve the problem of keeping snow out of my children's boots. I was motivated by the familiar quotation, "Necessity is the mother of invention". I thought that I cannot be the only mother who has this issue of trying to keep her children's feet warm and dry.I looked at 'mom-and-pop' stores in Minnesota and online, and searched for a product at major name brand stores. I found no information for material or products to keep feet dry and warm.I researched fabrics and taught myself how to sew. I named my first product "Alli-gators".In our first year of production, I was able to get my initial and only product at that time, Alli-gators, into the prestigious 1997 Minnesota State Fair.

Today I have expanded the product line to include apparel for your entire body: feet, hands, head and the important 'body core', to keep you, our customer, warm and comfortable in any environment. I know you want to be more comfortable while working or playing outdoors.

Explore my website to view our complete product line, and also learn about the many health benefits of our products.
Everyday Gaiters, Company continues to grow while maintaining our manufacturing in Minnesota. My company is proud that all of our products are made in the USA.